Bamboo & Stainless Steel Cutlery Sets
Stop eating with flimsy plastic forks!
Regular price
Sale price
$18.00
Unit price
per
Sale
Sold out
Stainless Steel Cutlery in a Bamboo Travel Case.  This cutlery is perfect for people on the go.  Please keep it in your purse, lunch box, or car to help prevent using single-use cutlery. Each set comes with chopsticks, a fork, a spoon, and a bamboo travel case. 
Instruction

Grab and go. Keep the cutlery sets in your purse or bag, in your car!
Care

All parts of the cutlery sets are dishwasher safe.
Materials

Case: Bamboo fibre and resin

Fork, Spoon and Chopsticks: Food grade stainless steel.
Share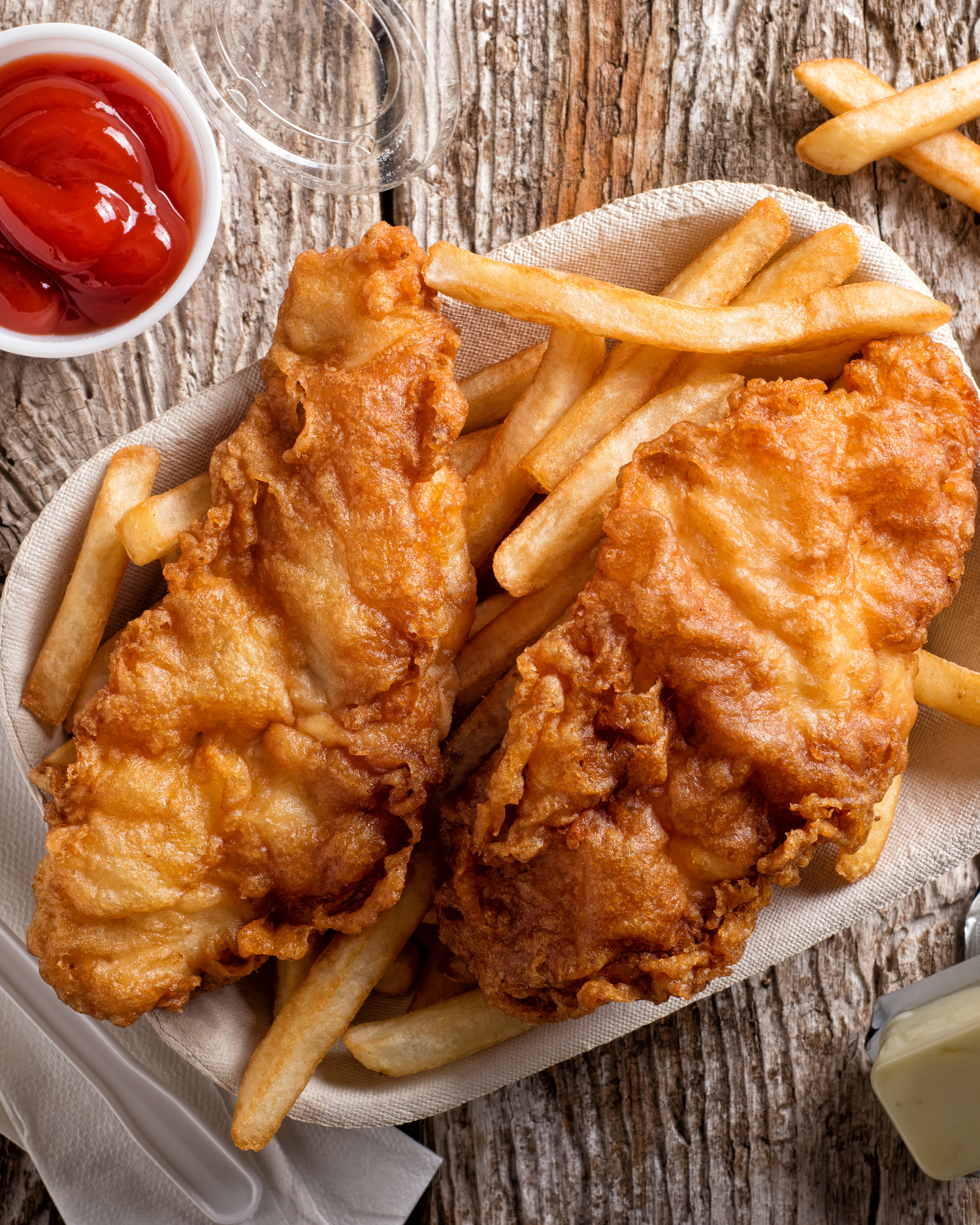 Enjoy your meals on the go the way they were meant to be enjoyed!
Get stainless steel utensils, while giving Mother Nature a helping hand (by ditching the plastic, that is). Who says you can't have your cake and eat it too?!
Why Wouldn't Someone Buy Your Product Today??
What about the knife?

We chose to opt out for a knife because schools and airplanes won't allow them.