Did you know encounter thousands of chemicals everyday?
Let us help you minimize Toxin Exposure!
Natural, Non Toxic, Chemical Free products to transform your home body and lifestyle.
Let us help you minimize your toxin exposure with ultra natural products.
Natural products are gentler on the skin, reducing the risk of irritation and allergies, while avoiding potentially harmful chemicals in conventional body care products that can impact your long-term health.
PEOPLE LOVE PRODUCTS THAT ACTUALLY WORK...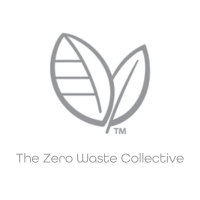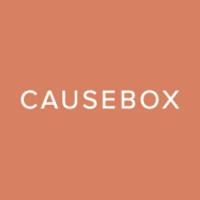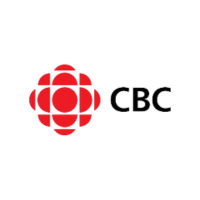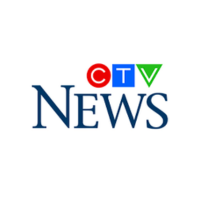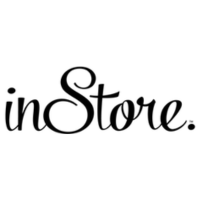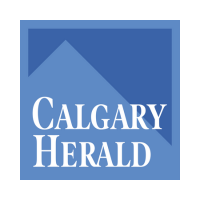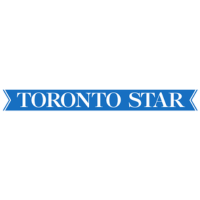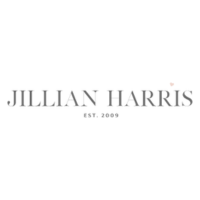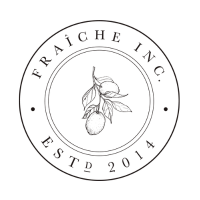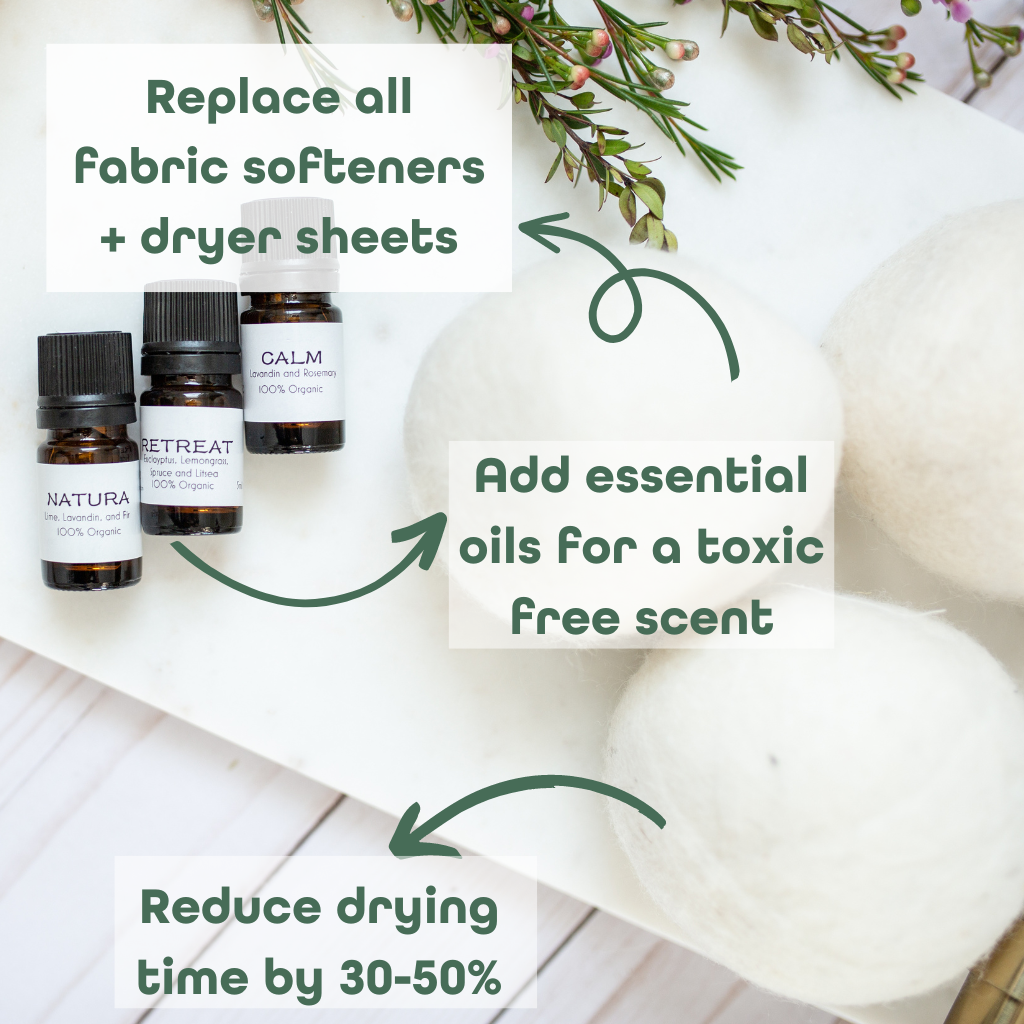 Don't let your laundry stink like a soggy sock!
Pair our Dryer Balls and Essential Oil Blends to keep your laundry smelling clean and delightful, with natural, plant-based essential oils that are sure to bring a smile to your nose! And ditch the dryer sheets.
Shop Dryer Balls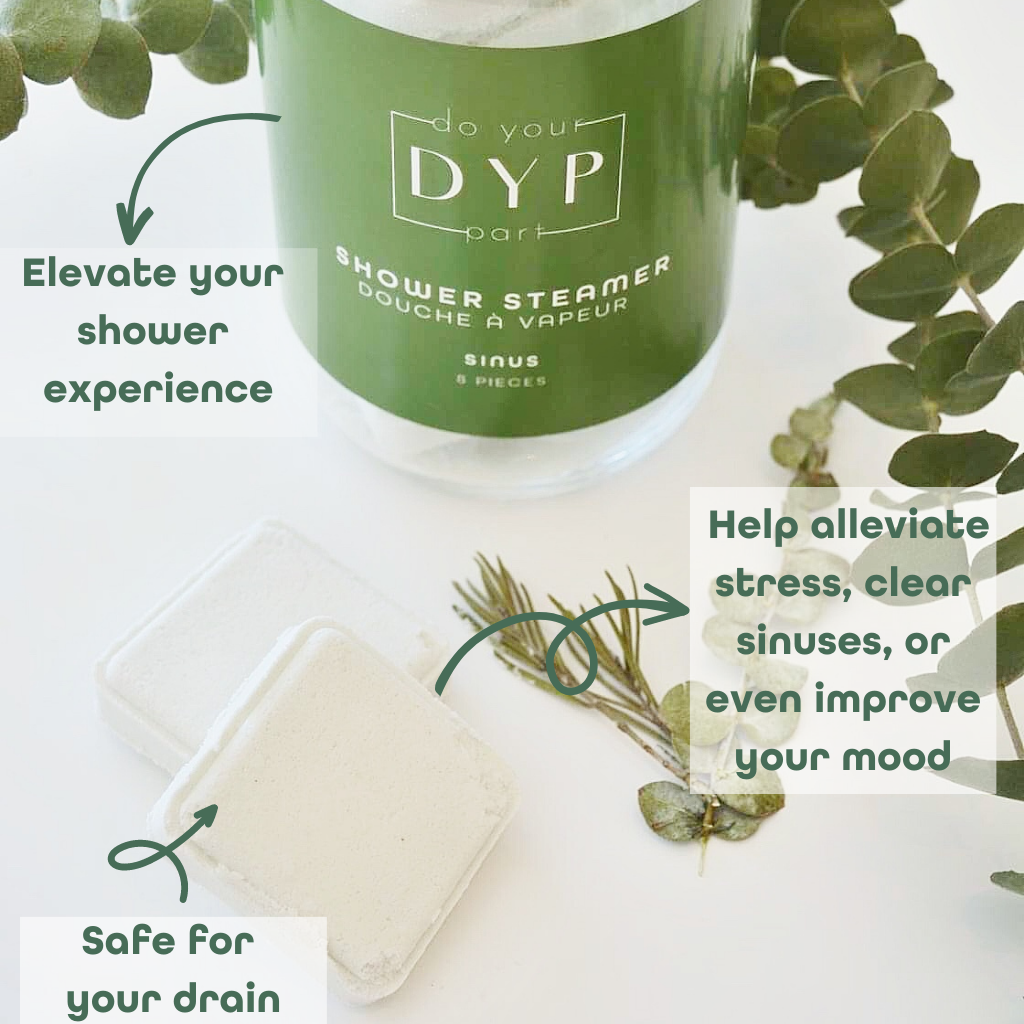 Escape from the stress of your daily grind.
Relax and let the natural ingredients go to work, melting away tension and leaving you feeling amazing.
Shop Steamers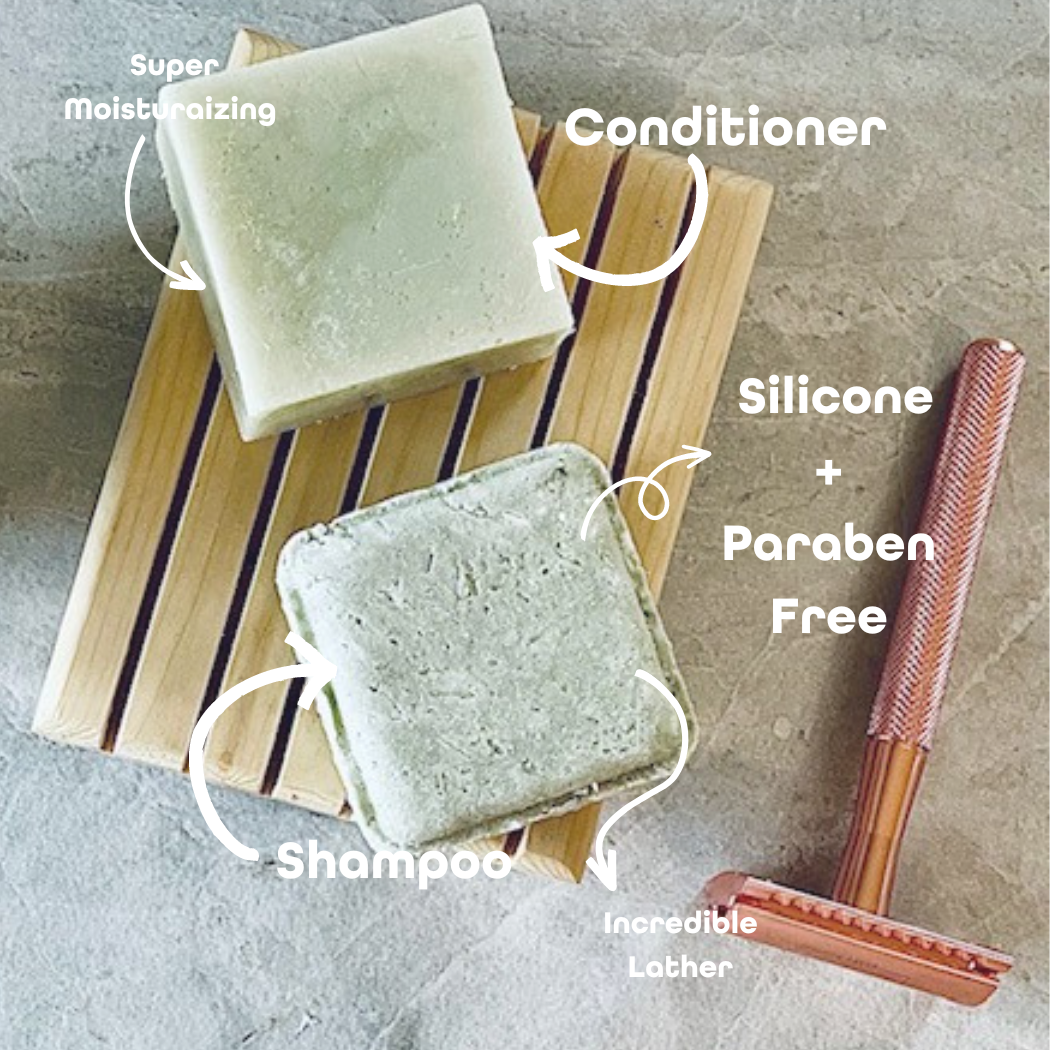 Elevate your hair care routine with shampoo + conditoner bars that actually work.
Meticulously crafted with your hair's unique needs in mind. Our products are a harmonious blend of science and nature, curated by a cosmetic chemist with years of experience in formulating beauty solutions.
Shop Hair Bars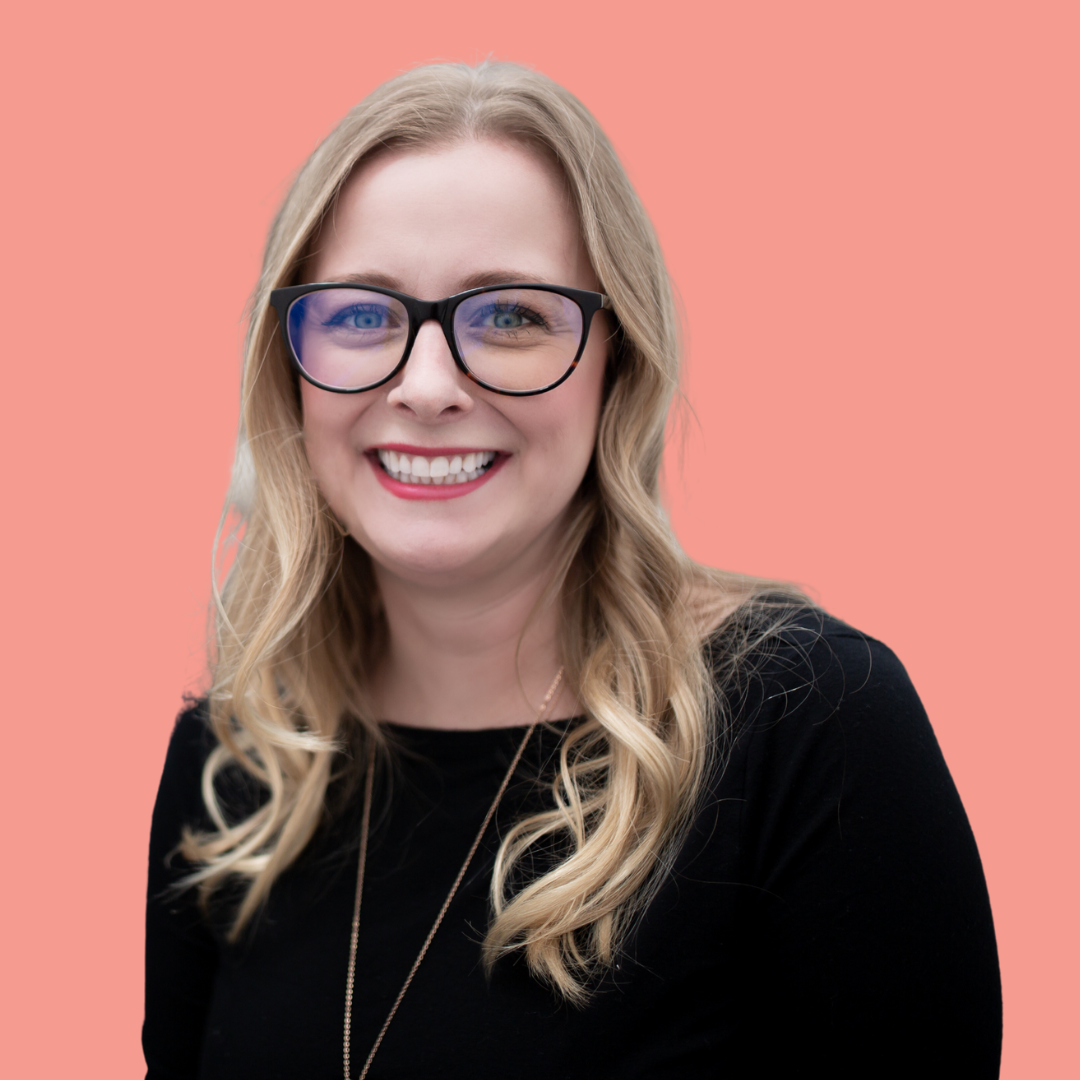 Hello!
I am Brooke, the founder of DYP. Did you know DYP stands for Do Your Part?
I came up with this idea in 2017 as my passion for natural products grew beyond my original business of making Wool Dryer Balls. I felt that if I could make the change that anyone could!
This sparked my urge to create more natural and non-toxic options to people who typically wouldn't even think about the effects that the chemicals we are exposed to or the harmful materials that are in products we use everyday.
About us