Discover the Ultimate Haircare Revolution with DYP Shampoo and Conditioner Bars.
Experience Salon-Quality Results in Every Wash. Say Goodbye to Dullness, Embrace Lustrous Locks!"
Money Back Guarantee
Free Shipping Over $100
Female Owned & Operated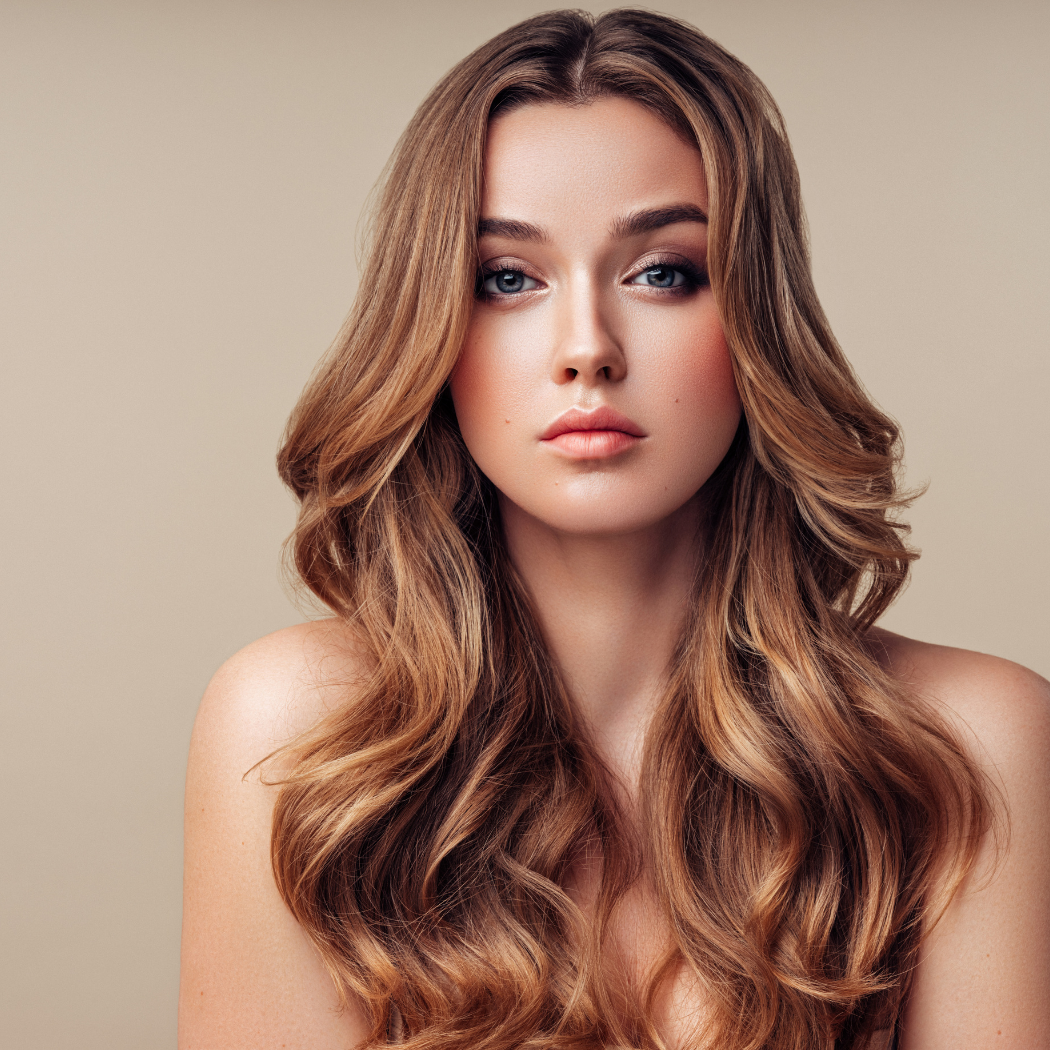 Curious why our hair bars are superior?
Our Bars are crafted with care, using only all-natural and biodegradable ingredients. Each set of DYP Shampoo and Conditioner Bars is equivalent to saving six plastic bottles!
But what truly sets us apart is that we didn't just throw together a generic formula. No, we collaborated closely with a cosmetic chemist, meticulously selecting ingredients that cater to specific hair types. It's hair care designed for you, by experts who understand your unique needs.
No harmful chemicals, no silicones or parabens, no synthetic fragrances – just pure, natural goodness.
Did we mention that they are the ultimate travel companions? Say goodbye to the hassle of carrying bulky, spill-prone liquid bottles. With our compact bars, you can embark on your adventures worry-free. Light, easy to pack, and mess-free.
Shop Now
Life isn't perfect but your hair can be...