WHOLESALE
At DYP, we are proud to offer a wide range of silicone and bamboo reusable products for your home and on-the-go needs. Our products are available for wholesale to stores all over the world. We are constantly searching for new, sustainable, and multi-use options to make eco-friendly living easier for everyone. Join us in our mission to reduce waste and protect our planet. Contact us today to learn more about our products and how we can help your store become more eco-friendly.
You can reach us at hello@dyprefillery.com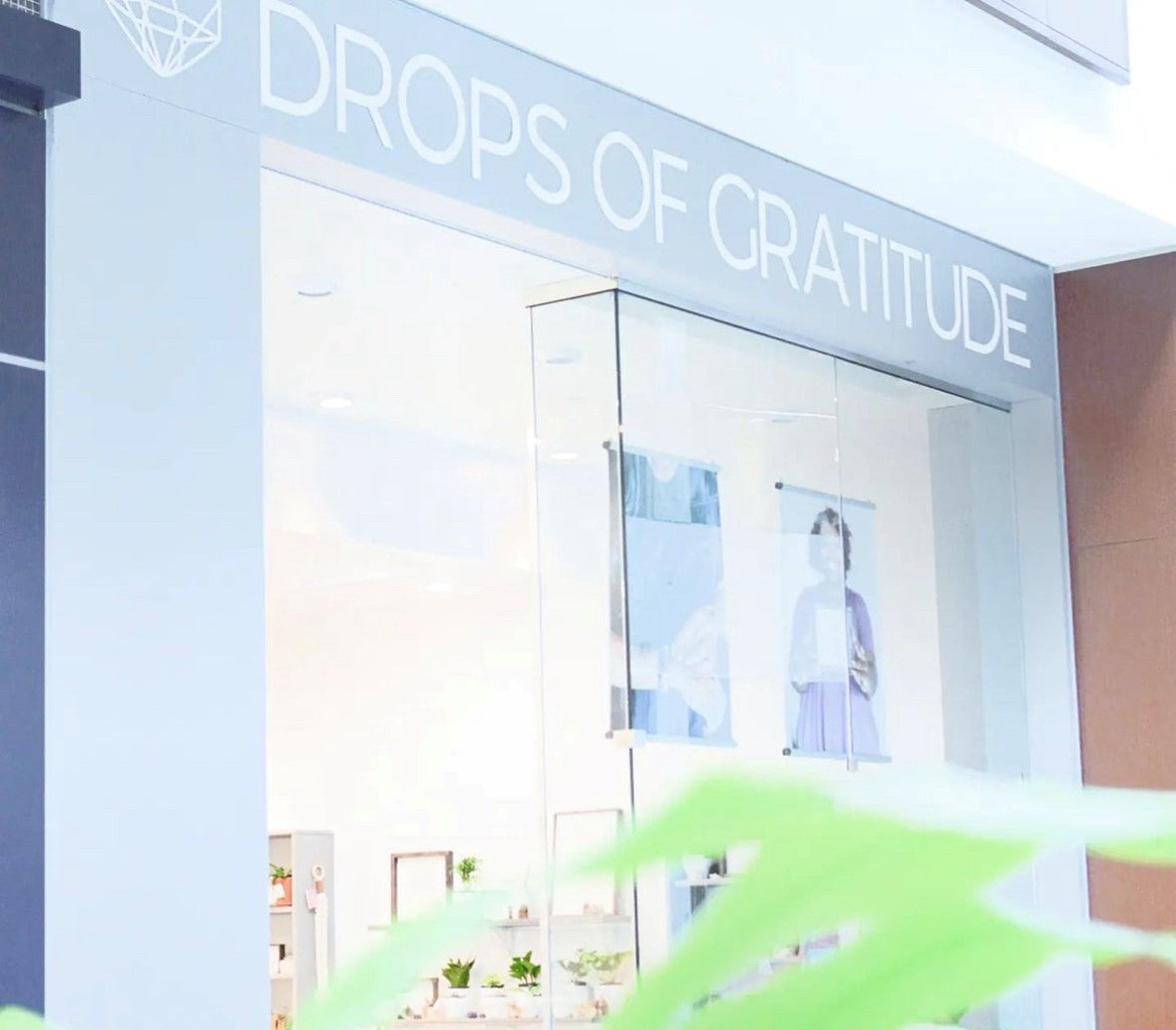 What our stockists think...
At Drops of Gratitude, we absolutely love our partnership with DYP Refillery! Their dedication to natural ingredients sets them apart, giving our customers peace of mind. With fast turnaround times and products that consistently fly
off our shelves, we're grateful to carry all DYP's products. Brooke is an expert when it comes to developing incredible products that not only smell amazing but are also made of exceptional ingredients and work brilliantly. Her attention to package design is also impeccable. Her fun, minimalist branding fits so well in our space and is an eye catcher. 
We
are always eager to see what they come out with next!